You'll find plenty of places to go clothes shopping in Lima, with some of the most globally renowned fashion brands in most malls and cheaper options across the city. But if you're a fashion-conscious shopper in search of something more unique, you might be wondering where to go. And since I know next to nothing about fashion (or clothes shopping), I asked Diana Orihuela over at redbus.pe to share some of the best spots for clothes shopping in Lima to suit various styles and budgets.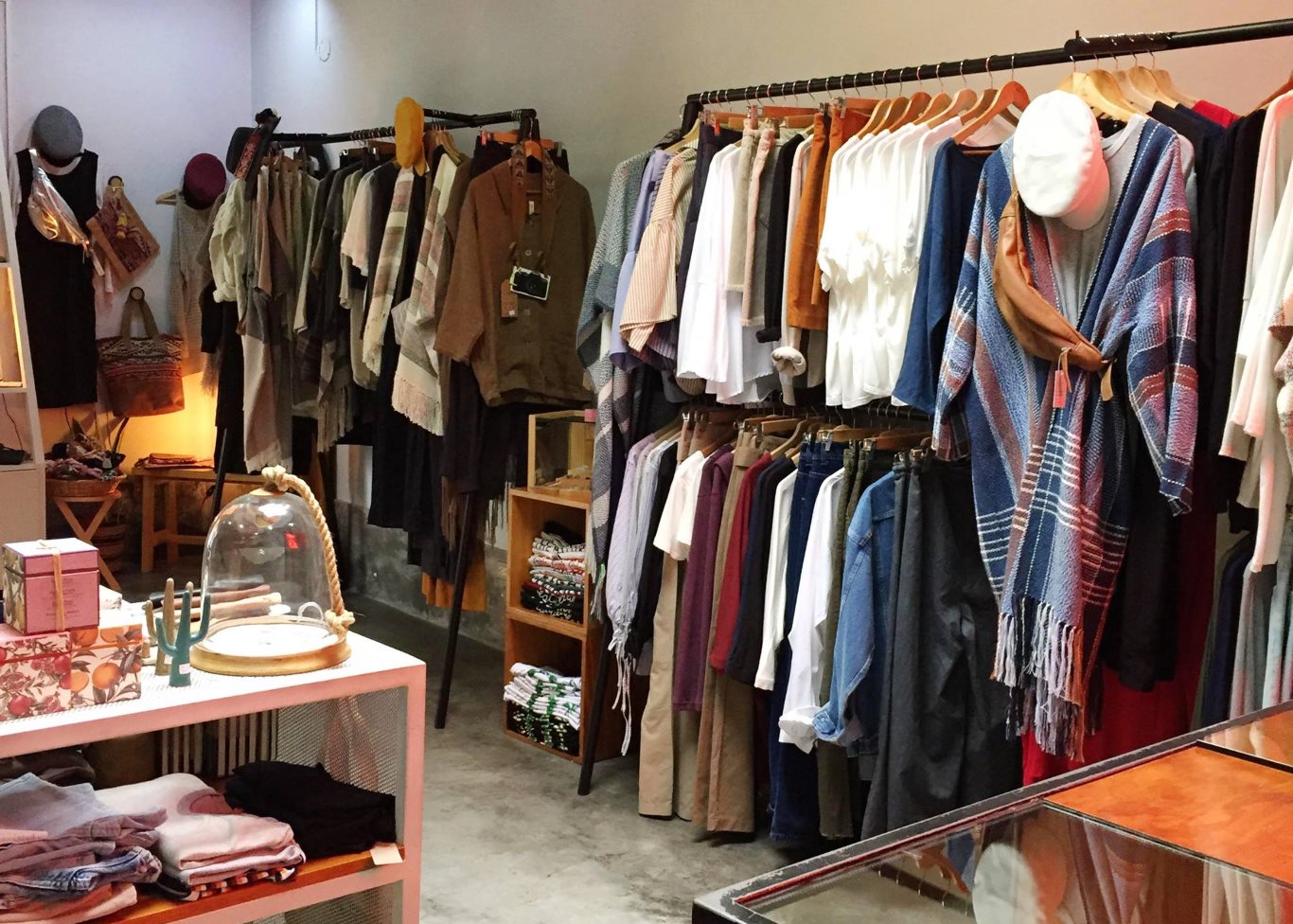 The UNØ clothes store in Lima. Photo by UNØ.
Alternative Fashion Spots in Lima
If you're more into the indie-hipster style, we've got you covered! The most popular alternative clothing fairs in town are the Feria Cachinera and the Feria Marciana. Both are organized once a month in the Barranco district, the most bohemian neighborhood in Lima. They have a variety of brands from local young designers, as well as shops that resell vintage clothes. These fairs are hugely popular among young Peruvians because of the clothing style you can find, and also for the price range, which is usually lower than in the retail stores.
If your style is not so much Tumblr-esque, and is more conventional, in the Miraflores and San Isidro districts you can find several shops that gather the best Peruvian designers. One of them is Lima Bonita, located in Miraflores, in which you can shop for a more casual, urban and bohemian style. Here you'll also find accessories, shoes and beachwear. Another recommended store you can visit is UNØ, also in Miraflores.
Price range: From 5 soles to 70 soles ($1.50 to $22)
Places: Barranco, Miraflores and San Isidro districts
How to get there: You can take the Sistema Integrado de Transporte Único (blue bus) that goes from Central Lima to Miraflores and Barranco.
If you can stand the crowds, Gamarra is a great place for clothes shopping in Lima. Photo by Barriga, Wikimedia Commons.
Gamarra: All the Clothes You Can Get
The huge Gamarra clothing and textiles market is by far the largest place for shopping for clothes in Lima, and usually at a lower price than normal retailers. It spreads out across more than 24 blocks, with thousands of textile shops, manufacturers, contractors and retailers selling a complete range of clothing of various qualities and styles. A shopper's paradise indeed. Here you'll be able to find everything from basic white tanks to the latest trends in fashion. But be ready: it's a very crowded place.
Most of the clothes you find in Gamarra are manufactured by the entrepreneurs and designers that work in Gamarra itself. If you'd like to design and make your own clothes, Gamarra also has many shops that sell fabrics and a variety of accessories for sewing. Some stalls and galleries can also produce your designs, so this is the place to go if you're into making your own clothes.
Price range: From 10 soles to 170 soles ($3 to $52), although you can find plenty of items outside that range.
Location: La Victoria district
How to get there: Metro Línea 1 has a stop named Gamarra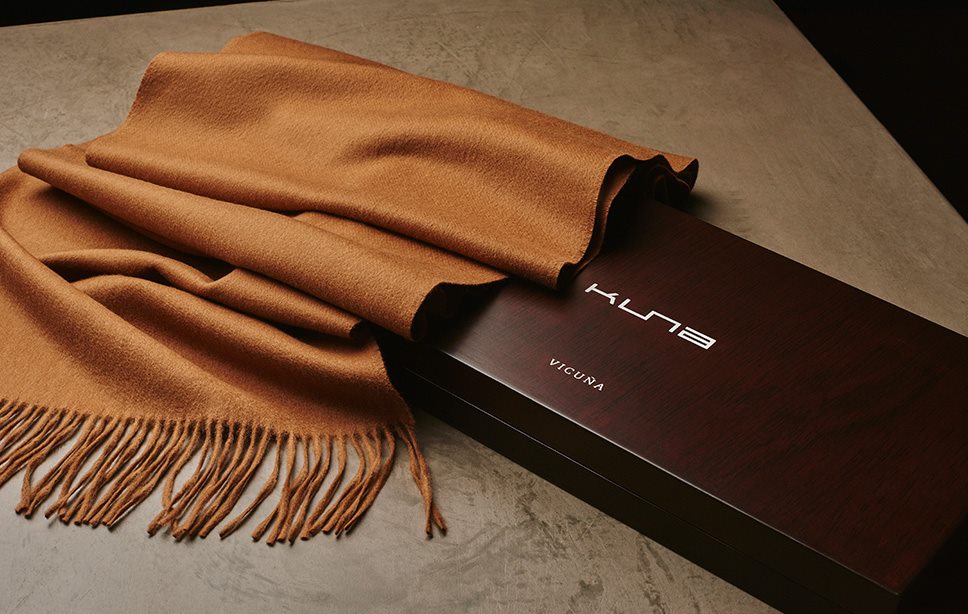 Eco-Friendly Clothing in Lima
If you care about the planet and also like to support local producers, you'll probably be interested in some of these shops. The first one is Kuna, a chain that specializes in alpaca, llama and vicuna fabric. One of their principles is to guarantee quality by taking care of the animals in exclusive centers in Puno, a Peruvian province in the Andes, and preserving the ancestral techniques of the Inca Empire.
Another important store is Pietà, in which all the clothes are manufactured by women in several prisons in Lima. The idea behind this brand is to help with their reintegration into society.
Another brand that deserves a mention is Insecta, which has plenty to say about animal cruelty in the fashion industry and specializes in vegan backpacks.
Price range: From 150 soles to 400 soles ($45 to $120)
Location: Depends on the store you're interested in (see store websites for more info)