It's a given that you'll want to choose one of the best Inca Trail tour operators for your trek to Machu Picchu in 2022. One with a good reputation, that fits your budget, and that offers the style of trek you really want (simple or luxury, two-day or four-day, group tour or private).
But with more than 190 officially-licensed Inca Trail tour operators out there, deciding which one to choose is no easy task.
Here, then, I've put together a list featuring some of the best Inca Trail operators based in Peru, based on a few different criteria. This includes interviews we have made with some porters of the Inca trail, personal experience with a number of the companies (be it trekking, kayaking or other outdoor activities); recommendations from friends and colleagues working within the Peruvian tourism industry, especially in Cusco; and positive reviews in travel guides and travel websites, including — cautiously — websites with user-generated content (think TripAdvisor).
I don't claim that this is a definitive list; indeed, I have updated this list for 2023, and some tour operators have been removed from this list due to our disagreement with their labor practices, even tho they might rank well elsewhere. There are certainly other new and old tour companies that probably deserve to be featured here but aren't (feel free to recommend a company in the comments section below, and I might add them to this page). But the trek operators listed here are among Peru's most established, respected, and reliable.
An important note about porter welfare: Conditions for porters working along the Inca Trail and other routes are still an issue, and the most recent porter strike in Cusco took place in June 2019. It's an ongoing problem, so before you choose any Inca Trail tour operator, it's good to know about worker rights for porters. The tour operators featured here should all abide by these standards, but it's good to know about porter rights nonetheless.
The Best Inca Trail Tour Operators in 2023
The following Inca Trail tour operators are listed in order of price — not comparative quality — from the least expensive to the most luxurious options. Unless otherwise stated, the rates are for the classic four-day/three-night Inca Trail trek (group tour). Prices can change quickly, especially at the start of the year, but I'll try to keep these updates as often as possible.
All of these companies are based in Peru, so the money you spend should stay in Peru, and all offer alternative treks to Machu Picchu and various other tours around Cusco and beyond.
Valencia Travel Cusco
Valencia Travel Cusco is a highly professional trek and tour company that focuses on young and older travelers, making sure everyone makes it to their destination. I trekked to Machu Picchu with Valencia in 2015 — via the alternative Huchuy Qosqo trail — and it was a great experience: Excellent food, a knowledgeable guide, and enthusiastic porters. And a few glasses of chicha along the way.
Website: www.valenciatravelcusco.com
Inca Trail: $676
Evolution Treks Peru
If ethical practices are high on your list when you're looking for an Inca Trail tour operator, then consider Evolution Treks. It's an interesting option thanks to the company's structure and philosophy, which is based on the Andean concept of AINY, or reciprocity. Tour guides, porters, and cooks have shares in the company, with people earning a fair amount for their level of contribution. This ethical stance has attracted attention from some of the best travel-related media outlets in the world, such as BBC Travel, Lonely Planet, Fodor's travel, and National Geographic, who featured an article about Evolution's pioneering use of female porters. One of their female porters also wrote a post for me here at New Peruvian: Uphill and Down: A Female Porter's Life on the Inca Trail.  They offer ethical tours and small groups. What's not to like?
Website: www.evolutiontreksperu.com
Inca Trail: $790
Llama Path
Llama Path is another Inca Trail operator with a solid reputation. Its owner, Jose Gongora, had plenty of experience working as an Inca Trail porter before founding Llama Path in 2003. Porter's welfare is understandably a priority, along with a positive and fun outlook that this particular agency exudes.
Website: www.llamapath.com
Inca Trail: $750
Photo Tours Peru
Photo Tours Peru's owner Flavio Huamani has been a photographer and tour guide for over two decades. He is now leading tailor-made tours on the Inca trail and elsewhere for those passionate about photography and newbies who want to improve their photographic skills. An excellent alternative to what is normally offered out there.
Website: www.phototoursperu.com
Inca Trail: $750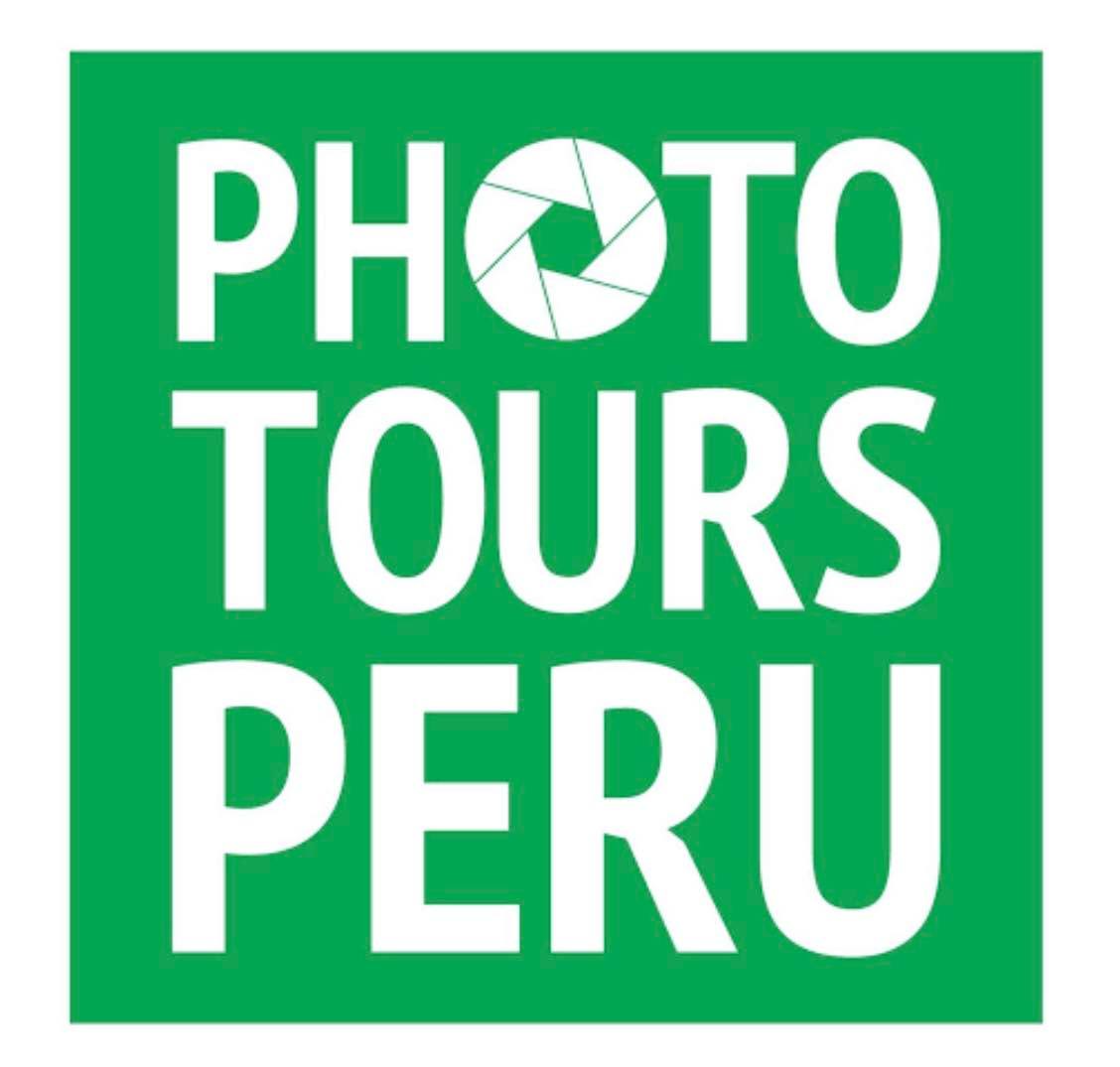 Sun Gate Tours
A Peruvian-owned Cusco-based tour operator founded in 2004, Sun Gate Tours ticks most if not all of the boxes for a solid and affordable Inca Trail option. No frills, perhaps, but it gets the job done in a reliable and conscientious way.
Website: www.sungatetours.com
Inca Trail: $750 per person with nine or more trekkers, with a sliding scale depending on group size rising to $1,810 for one person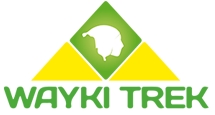 Wayki Trek
Wayki Trek was formed in 1998 by a group of experienced tour guides from different rural communities in the Cusco Region. A key feature offered by Wayki Trek is small group sizes. They never exceed eight trekkers per group, unlike many operators who will happily reach the maximum group limit of 16 people. So, plenty of local experience combined with small groups. Definitely one to consider.
Website: www.waykitrek.net
Inca Trail: $960
Enigma Adventure
Enigma Adventure offers group Inca Trail treks at a mid-range price, but they're really known for their private luxury treks. These personalized treks are more than double the price of typical 4 day/3 night treks to Machu Picchu, but you'll be hiking in style with excellent service and gourmet food. Not for budget travelers, but worth considering if you want something a little more chic (maybe for a honeymoon).
Website: www.enigmaperu.com
Inca Trail: $825 (or around $1,720 per person for private treks, depending on group size)
Explorandes
Explorandes is justifiably proud of its pioneer status: In 1975, it became the first adventure company to operate commercial treks along the Inca Trail and to Choquequirao. It now runs tours and treks all over Peru, including a popular 5 day/4 night Inca Trail trek to Machu Picchu. This is one day longer than the standard trek offered by most other agencies, giving you more time for exploration and avoiding the worst crowds along the trail. I've been kayaking with Explorandes on Lake Titicaca and on Lake Piuray, and can vouch for their professionalism and high levels of service.
Website: explorandes.com
Inca Trail (5 day/4 night): $1,250 for fixed group departures, $1,200 per person for private groups
Amazonas Explorer
Amazonas Explorer is British-owned but Cusco-based, with more than 30 years of experience in Peru's high-end trek and tour market. Like Explorandes, Amazonas Explorer adds an extra day onto its standard Inca Trail trek, ensuring that you have much of the trail to yourself by leaving later than the trekking hordes. You'll also have more time to explore the Inca sites along the trail.
Website: amazonas-explorer.com
Inca Trail (5 days/4 nights): $1,759
More Inca Trail Tour Companies to Consider
The following Inca Trail tour operators are on my watch list, so I might as well share them here, too. These are companies that look good from the research I've done, but I don't quite have enough info from varying sources to give them a full recommendation. If and when I do, I'll bump them up to the main section.
Inti Sun Trek: ($790): Good price, good feedback in forums and on TripAdvisor, and a maximum of eight trekkers per Inca Trail group. Sounds promising.
Cusco Native ($750): This Inca Trail tour operator is owned by Renato Auca Fuentes, a Quechua-speaking Cusco native (hence the company name) who also happens to be the current Vice President of ASOORCIC, the primary organization for Inca Trail guides and agents in Cusco. I don't have any trekking experience with the company, but I have been in contact with them and they definitely seem like a good option. Good reviews on TripAdvisor, too.
As for non-Peruvian international Inca Trail operators, there are companies like G Adventures and Intrepid Travel that offer treks, typically as part of a larger package. These larger international tour operators often use local operators to actually run their treks.
Generally speaking, if you just want to book a trek along the Inca Trail to Machu Picchu, or any alternative route, it's best to use a truly local company. But if you want a full package (for example, Lima to Cusco to Machu Picchu and back again, all included), then a well-known international tour company might be worth considering — but it will be more expensive than traveling to Cusco independently and then using a local company.
Main Inca Trail photo by Lisa Weichel, flickr.com.
How Was Your Inca Trail Tour Operator?
I'd love to hear your feedback about any Inca Trail tour operators, whether they're listed here or not. Please leave a comment below to share your experiences. Thanks!